Retreats – Qigong Certification & Daoist Training Center
Retreat Offerings in 2020 
Retreats are an opportunity to go beyond weekly classes or short courses. Retreats give the student the opportunity to practice more intensely. Often this means to go deeper into the experience of silence, stillness and healing. Students will engage in the practices of qigong, circle walking, Daoist meditation and more. Our main Daoist meditation practice is called Zuowang (sitting in forgetfulness or oblivion). This meditative practice will assist the student in refining their body, energy and consciousness levels.
More below on 2020 retreat.
Brief Review of the  2019 Retreat
The retreat is over and it may have been my best retreat. (I say that every year) The facility at St. Dorothy's Rest was fantastic. The weather was fine with a mixture of light rain and sunny skies under the huge redwood trees. We had numerous deep meditations and plenty of space for our qigong practices. Three members of the ADGL  were ordained as Daoist priests. Students attended this retreat from as far away as Florida, W. Virginia, L.A., Idaho, Canada, and Alaska.
Pictures from the 2019 Qigong & Daoist Retreat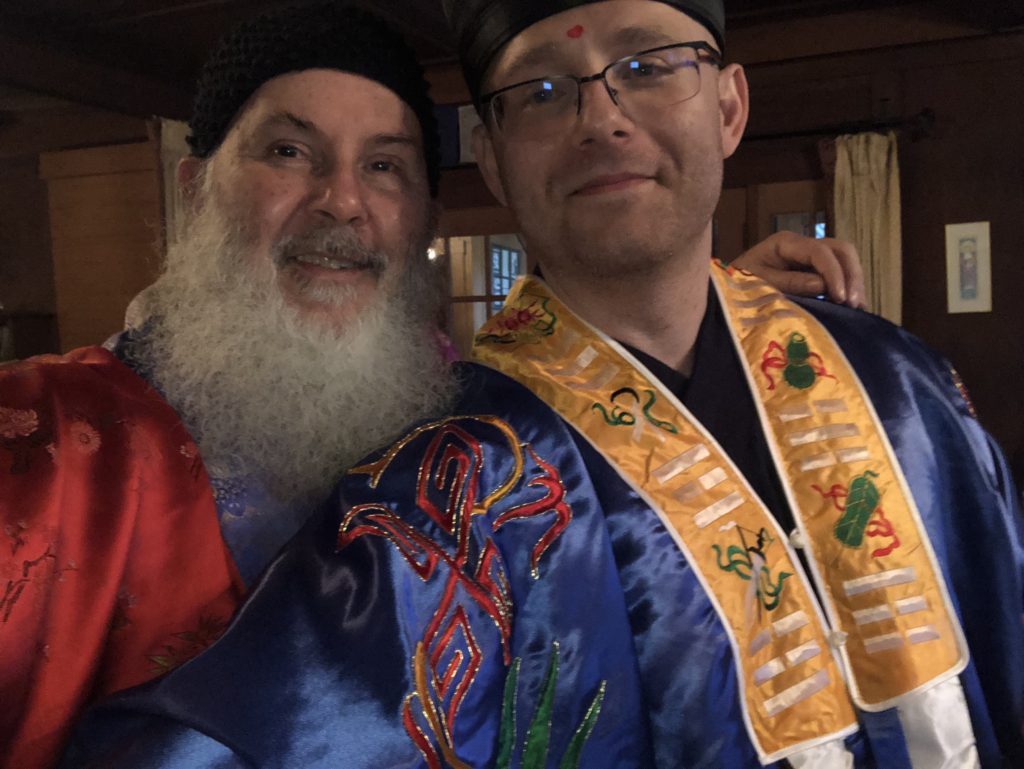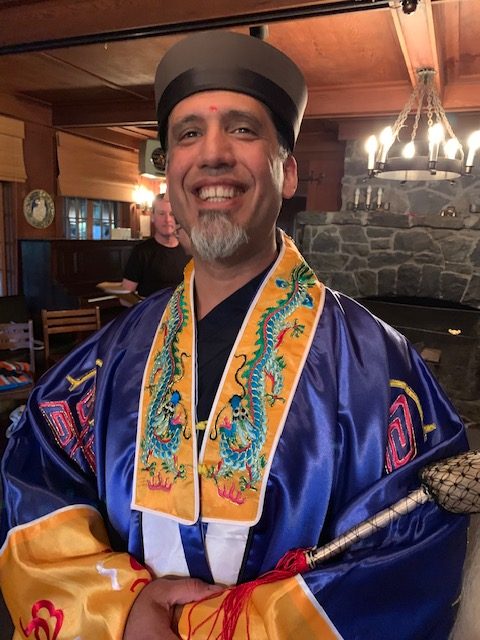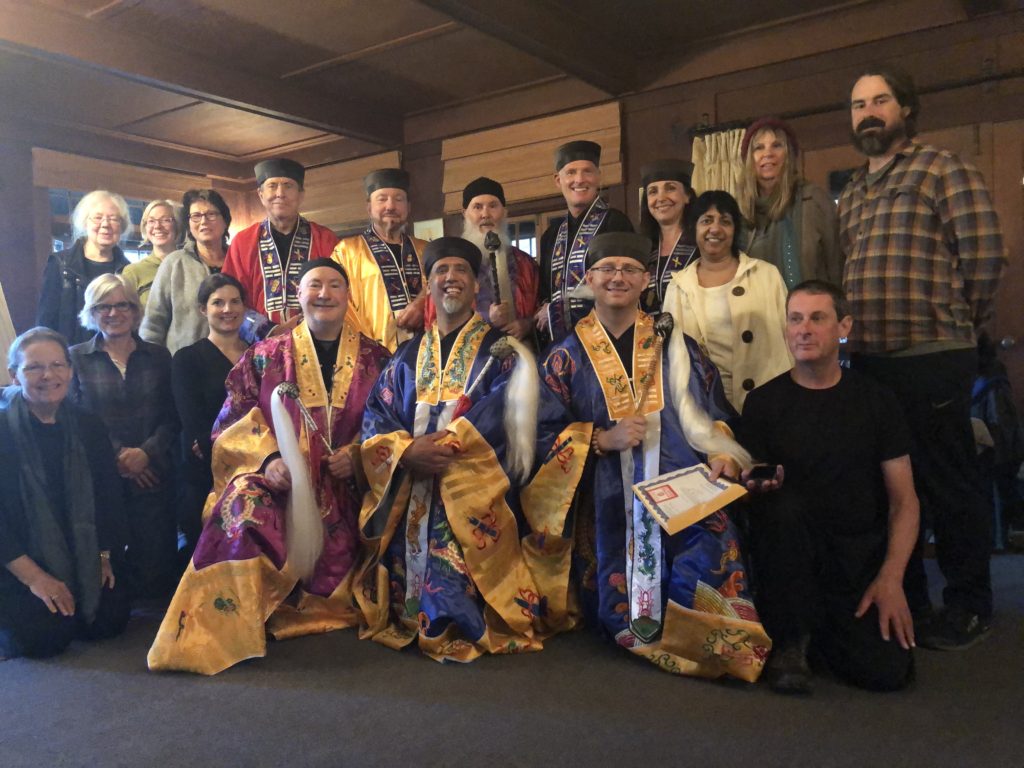 Photos and video from 2018 retreat
Circle Walking at 2018 Retreat at St. Dorothy's Rest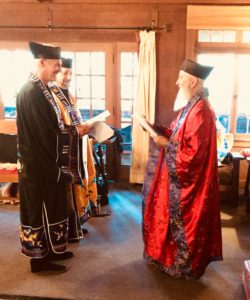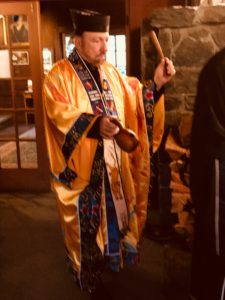 2020 Qigong & Daoist Retreat
May 13-17, 2020
Welcome to the annual Qigong and Daoist retreat of the Qigong & Daoist Training Center (QDTC), and the American Dragon Gate Lineage (ADGL).
Our 2020 intensive retreat will be held in a redwood forest about 75 miles north of San Francisco. Location is the St. Dorothy's Rest, the same location as our 2019 retreat. It is located outside of Occidental, CA.
Retreat is an opportunity to practice more intensely, go deeper in the experience of stillness and silence through qigong and Daoist meditation.
Our daily practices of qigong and meditation will revolve around morning, noon and evening sessions of reciting Daoist scriptures. The qigong will consist of a variety of exercises for restoring one's health and aiding one's body and energetic systems. In this year's retreat, we will explore in-depth the practice of Qigong Circle Walking, its history, practice, and health benefits. The meditation practices are in the Zuowang, or sitting and forgetting serene practices of Daoist cultivation. Other practices will include Daoist tea ceremony, and an introduction to Daoist Bigu fasting (optional). Additionally, there will be a Daoist priest ordination ceremony for members of the American Dragon Gate Lineage. 
Costs:
4 days: Single Room is $594
4 days: Double room (with a roommate) is $534
4 days: Dorm rates: $474
3 days: Single Room is $466
3 days: Double room (with a roommate) is $421
3 days: Dorm rates:  $391
Fasting Discount for 2 meals: – $32 from above rates
Note: The good news is that this retreat is full. I may accept 1-2 local students at some point in March or April. The only space available would be for dorm space.
Cancellation Policy
The QDTC retains 50% for any cancellations prior to February 1, 2020. No refunds after February 1, 2020.
For more information, contact shifu Michael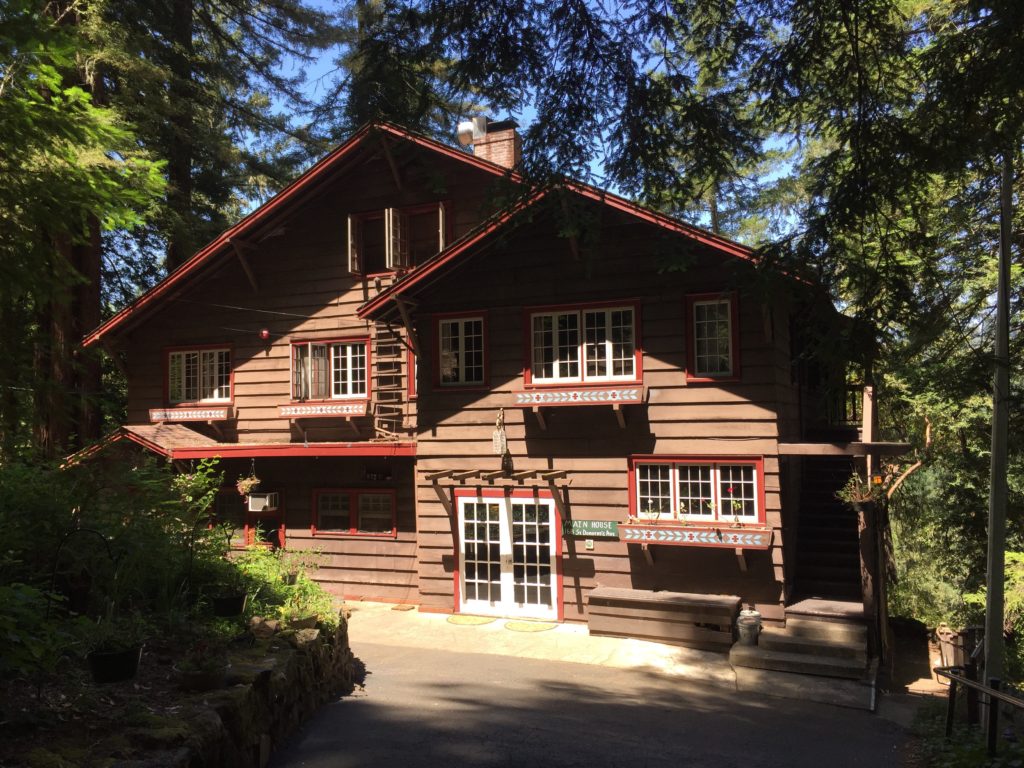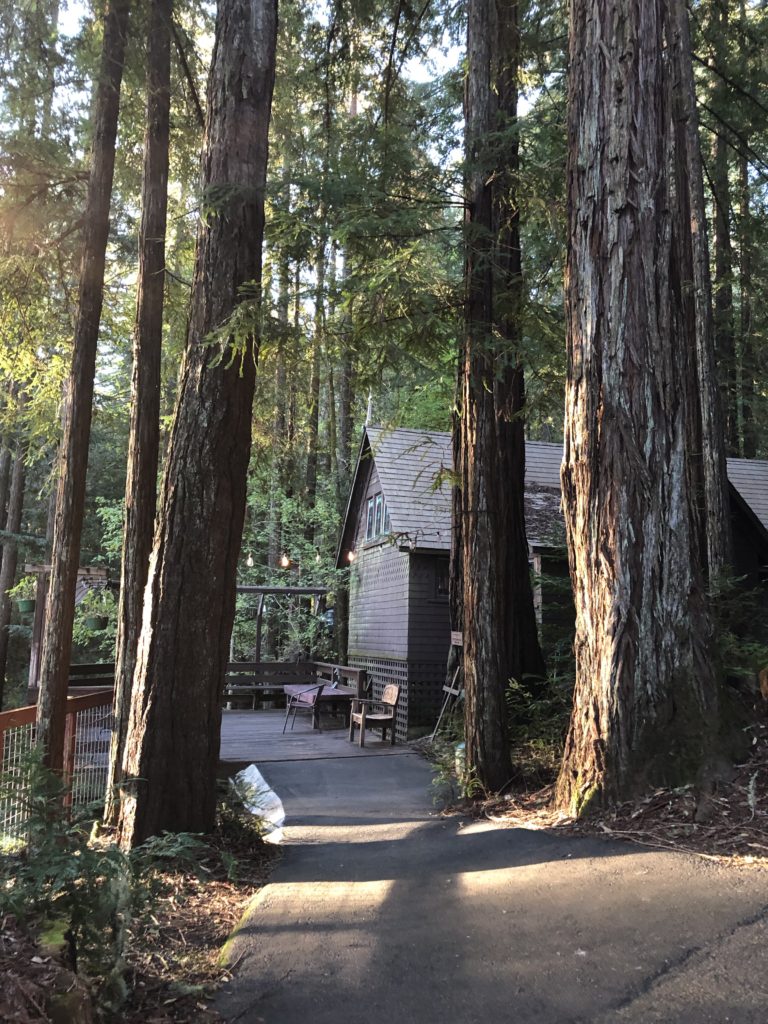 Special Deal: Qigong Certification and Retreat
A special deal will be provided for students who sign up for both the qigong certification program and the retreat. The requirement is that the full retreat fee and the certification fee are paid in advance at the time of enrollment. A $200 discount will be deducted from the Qigong Certification. The retreat cancellation policy will not apply to these terms, thus no refunds on the retreat.