Contact Dragon Gate Qigong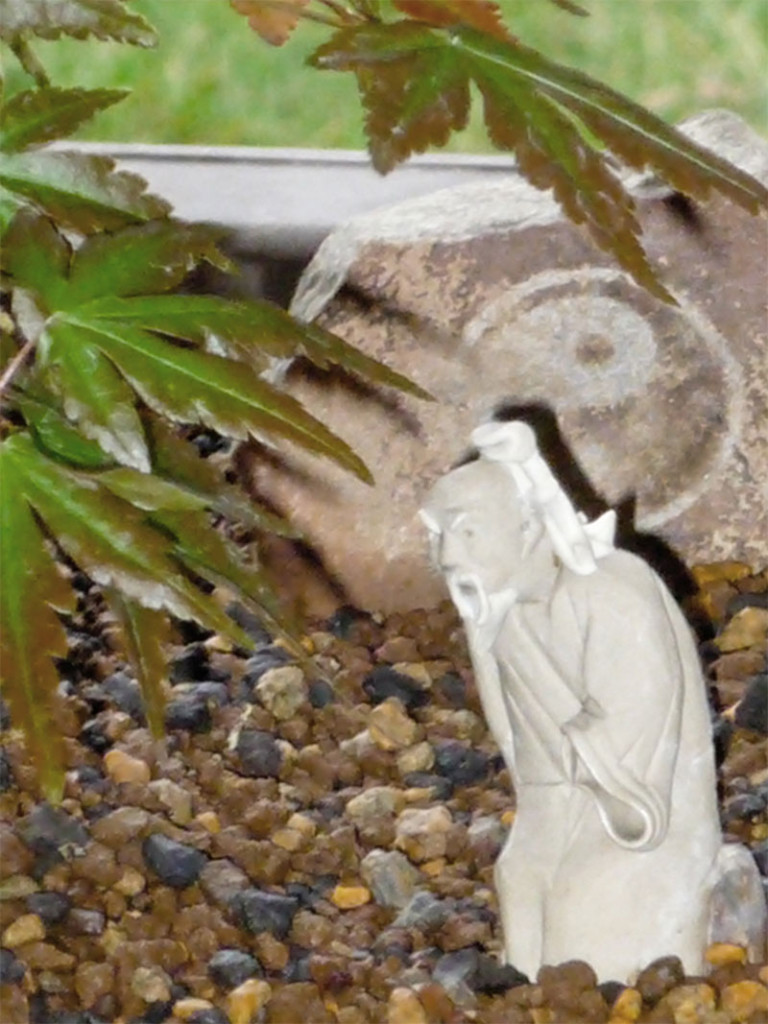 I hope you enjoyed viewing my web page. Please come back often for any updates. If you have any questions, please contact me regarding information about Qigong Certification training, local qigong classes, or Daoist practices, like meditation classes, retreats and advanced trainings to become ordained Daoist priests. I would love to hear from you and I will respond to your inquiry right away. Please fill out the form below and I will be in touch with you very soon! If you want to be listed on my Resources or Links page, please contact me. In case you don't hear back from me in a couple of days, it may have been due to a technical problem. An alternative way to contact me is through my email:
Lichangdao@gmail.com  (copy & paste)
Note: Below contact form not working correctly.